SUPPORT MAVEN PROJECT
Your support enables us to reach more clinic partners.
Looking for other ways to donate?
By check:
Please make it payable to MAVEN Project and mail it to:
MAVEN Project
PO Box 156781
San Francisco, California 94115
While you shop:
With Amazon Smile, every time you shop on Amazon, a small contribution is made to MAVEN Project.
Even more ways to donate:
For direct deposit, bequests, donations of stock, in-kind donations, cryptocurrency, or to name MAVEN Project as a beneficiary on a retirement plan please contact us directly.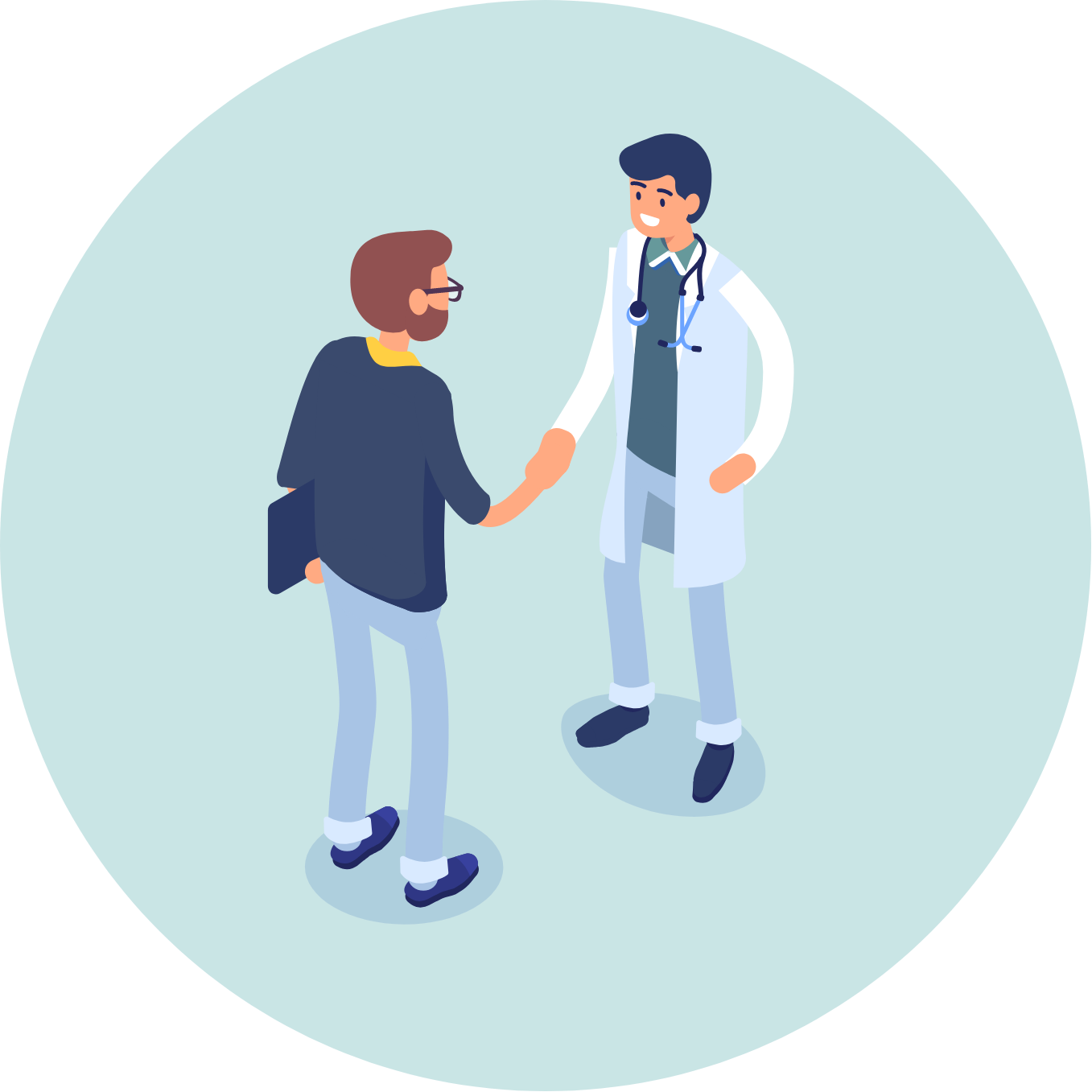 MAVEN PROJECT IS PROUD TO HAVE SUPPORT FROM