What We Do
MAVEN Project empowers primary care providers with knowledge, confidence, and support, and helps serve their patients with prompt access to outstanding specialty care.
Our Services
MAVEN Project clinic partners receive unlimited access to our entire suite of services.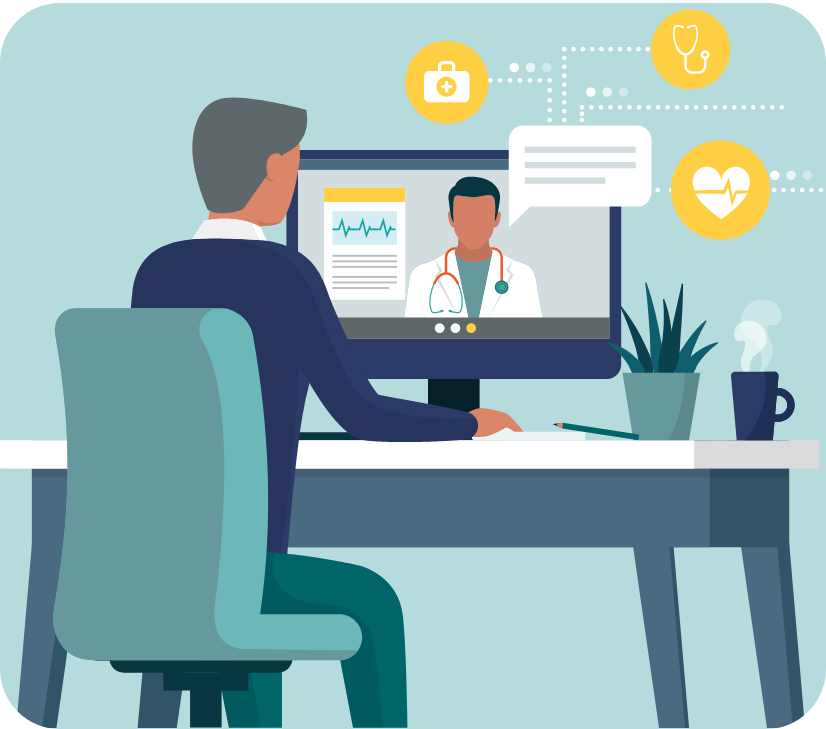 Medical Consultations
We connect primary care providers with veteran specialists.
Frontline providers meet with physician volunteers to ask questions, workshop a challenging diagnosis, or decide on the best course of treatment within hours after requesting an appointment.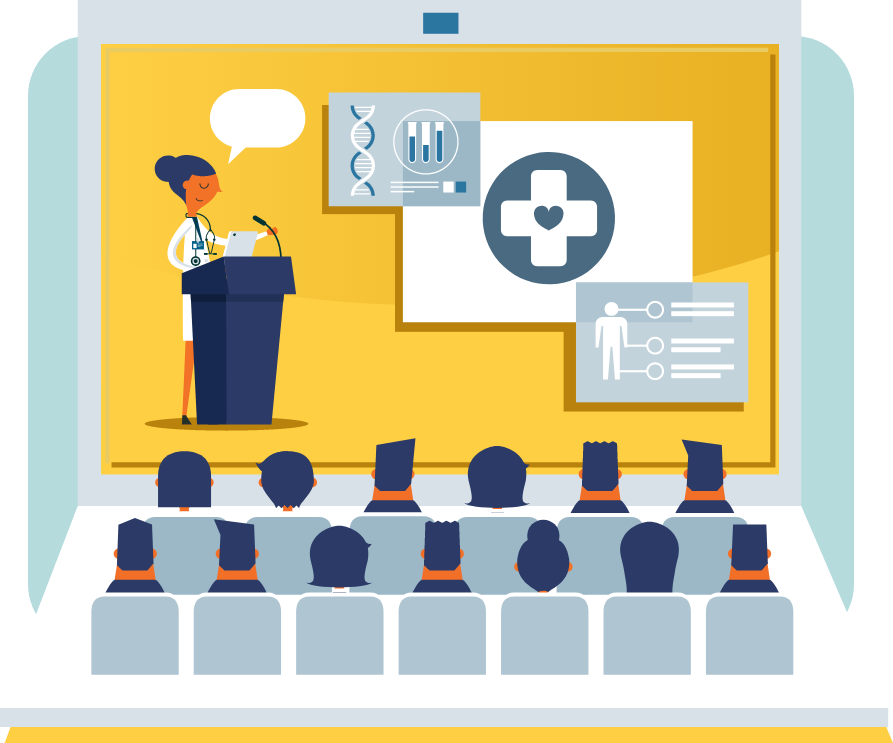 Medical Education
We provide weekly training on the latest advances in medicine.
Physician volunteers lead a weekly learning series on topics specific to clinic needs, such as anxiety treatments, cholesterol management, and dermatology basics . Participating providers can ask questions, practice with case studies, and receive continuing medical education credit.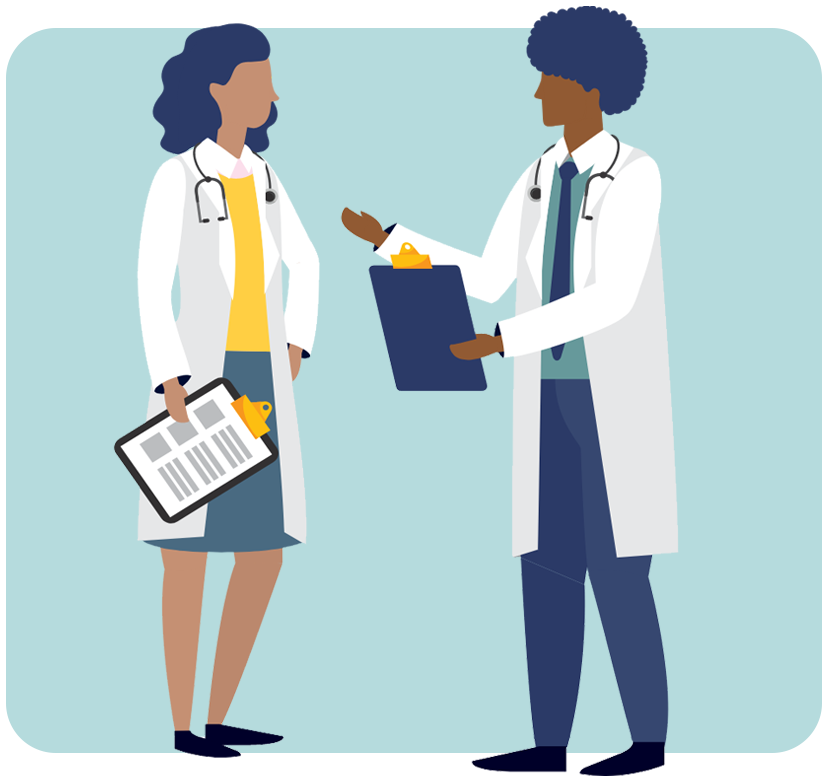 1:1 Mentorship
We create a safe space with a trusted adviser.
MAVEN Project volunteers understand the intense demands on frontline providers. Our mentorship program offers providers the opportunity to seek advice from seasoned practitioners on anything from communicating with patients to avoiding burnout.
Built to Respond to Crises
Our comprehensive COVID-19 response strategy helped providers keep themselves and their communities safe and healthy.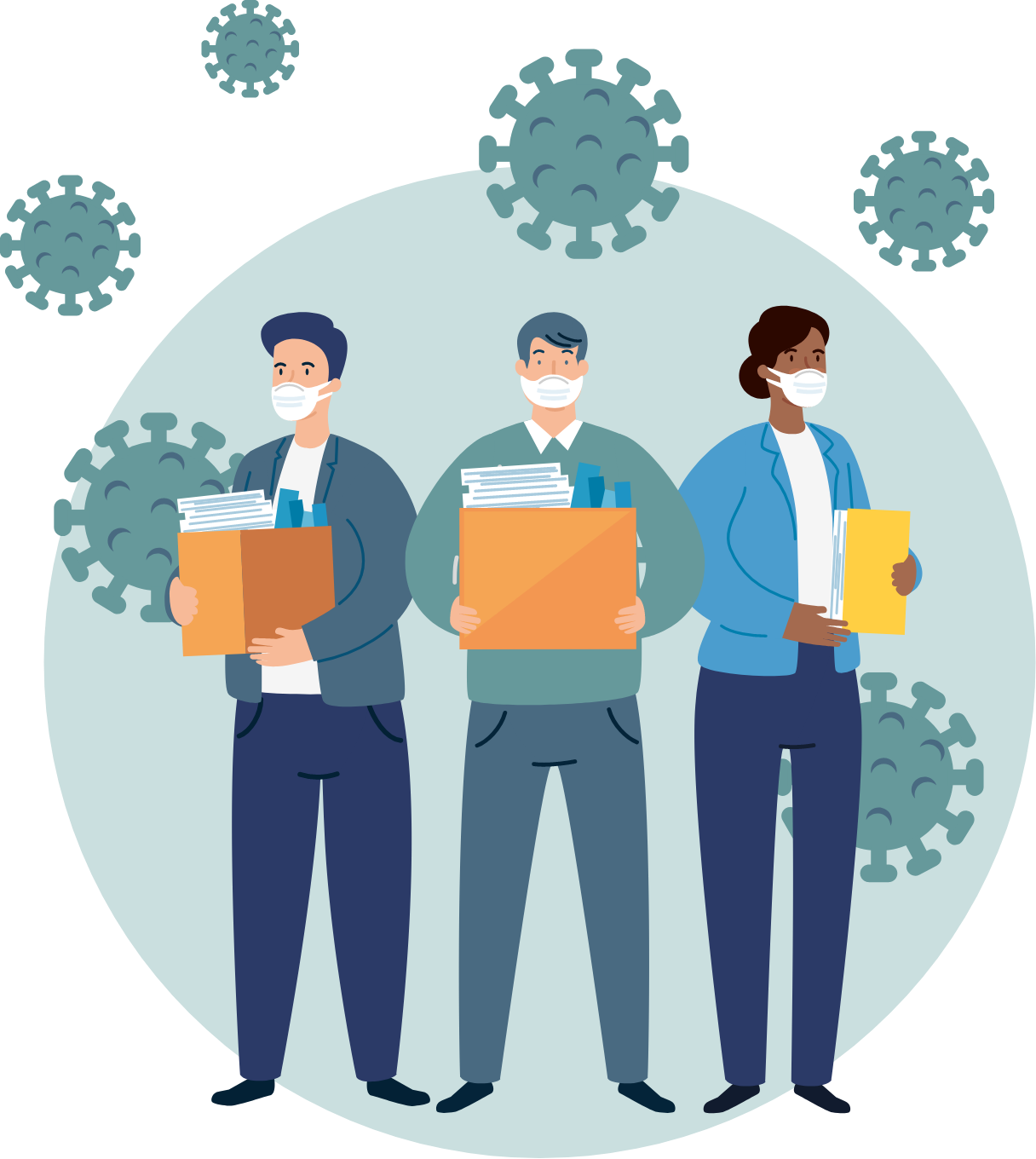 Connected Safety Net Clinics and Health Center to reliable sources of PPE during supply shortages.

Hosted weekly COVID-19 webinars led by experts in infectious disease, pulmonary medicine, critical care, gynecology, and psychiatry.

Provided educational sessions and mentoring facilitated by psychiatry volunteers focused on supporting frontline providers facing burnout.

Developed educational programs focused on training providers to manage chronic disease via telehealth.
Ready to join MAVEN Project?
I want to learn more about...