Impact
Our holistic approach has both immediate and lasting impact. Patients avoid long wait times, unnecessary travel, and high costs that often accompany specialist referrals. Providers gain knowledge that they can apply to future patients, making specialty care more accessible to under-resourced populations.
76% of Consults Eliminated the Need for an External Referral
98% of Consults Resulted in Education Applicable to Other Patients
4.8/5-Star Average Provider Satisfaction Rating
$11M Saved by Eliminating Patient's Need for External Referral
Impact Data Based on Post-Consult Surveys Completed by Providers in 2022
Partner Stories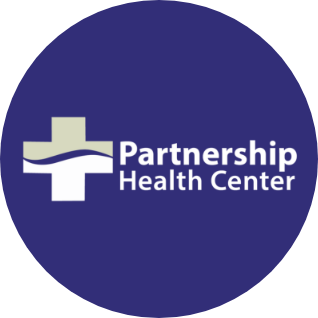 "The Maven Project has without a doubt filled a huge gap in specialty care for our patients. I am so thankful that we have this resource and I know our patients are as well."
Jacqueline Pospisal
PA-C at Partnership Health Center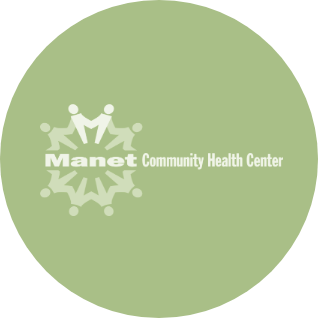 "I had a really challenging situation unfold. Using techniques learned in one of MAVEN's educational sessions, the patient and I were able to agree on a plan to move forward. I know this lecture will help me many more times in the future."
Katie Neimann
Nurse Practitioner at Manet Community Health Center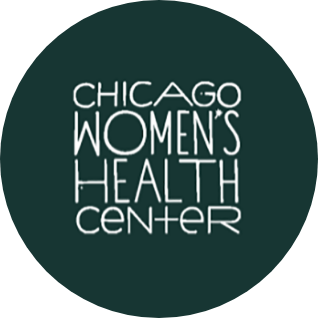 "Every consult I have had has been super valuable and has helped me be a better provider."
Erika Enk
Certified Nurse Midwife at Chicago Women's Health Center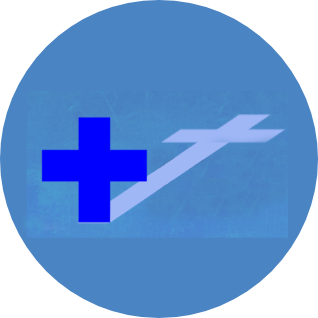 "Our staff really appreciated knowing that the Maven Project is there to support us. Thank you for the constant presence of Debbie Gold throughout COVID-19 and the many MDs we e-consult with on our more challenging cases. It has elevated our practice!"
Sue Davis
Executive Director at Bolingbrook Christian Health Center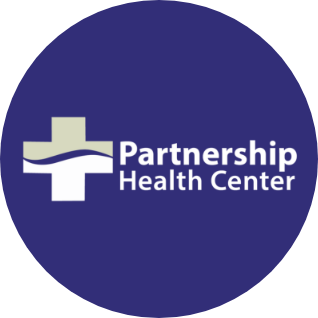 "Having access to quality specialists to review and affirm the plan of care for my patients provides so much more than a restful night sleep. It provides me with the confidence I need to be the best provider I can be for my patients."
Amanda Stone
PA-C at Partnership Health Center
Ready to join MAVEN Project?
I want to learn more about...