WHO WE ARE
Our nonprofit mission is to improve access to high-quality specialty health care among diverse and underserved populations.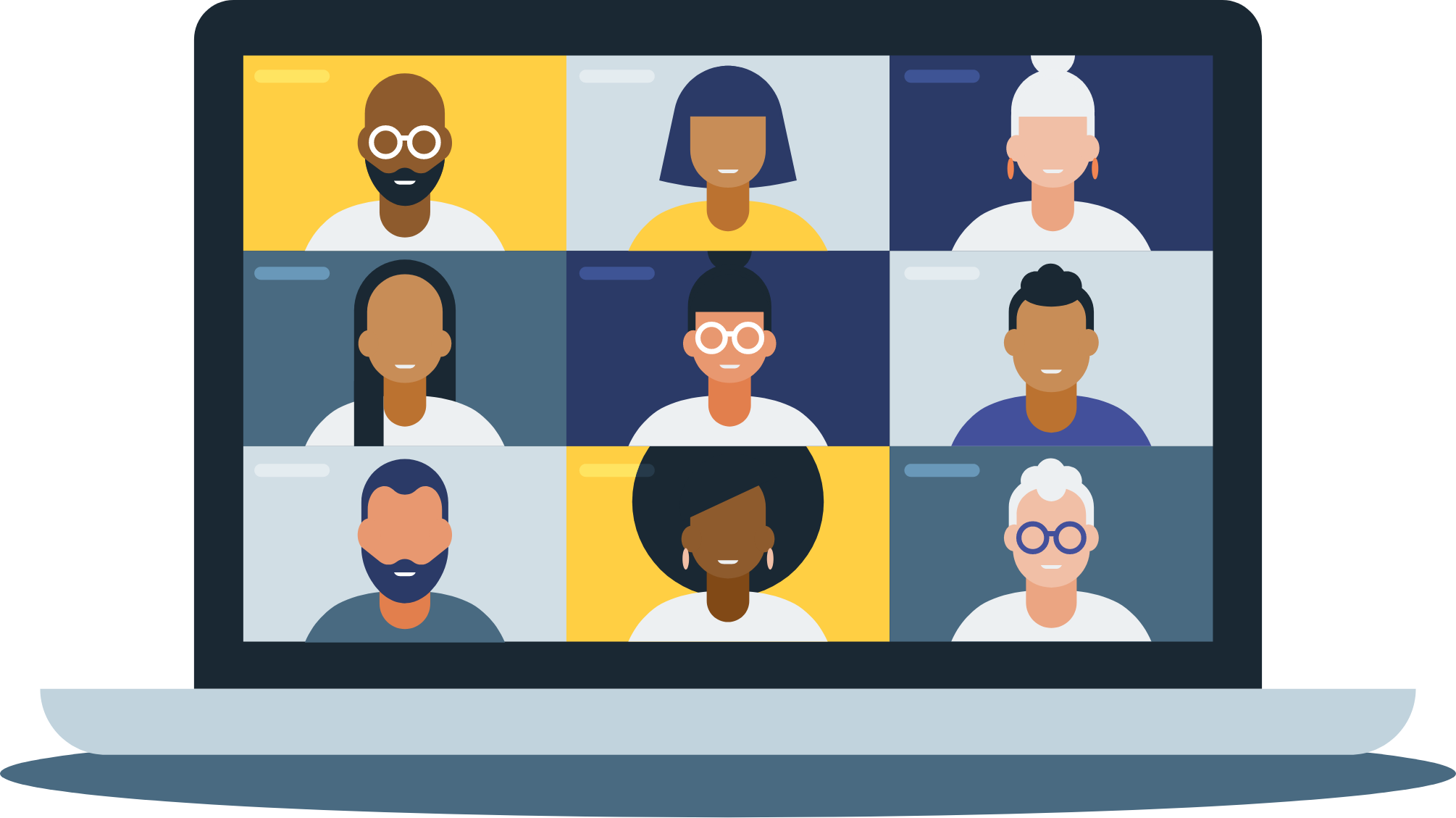 The Story of MAVEN Project
How we started, where we're going.
With the implementation of the Affordable Care Act in 2015, world-class physician and San Francisco native Dr. Laurie Green recognized that while getting insurance might now be easier, accessing care would not.
Our early years centered on supporting the phase-in of the ACA, building the infrastructure for a new telehealth platform and fostering partnerships between leading medical school alumni associations across the country.
Since then, Maven Project helped close the gap between opportunity and need by bringing together a group of active and retired physicians with diverse backgrounds in healthcare —united in their desire to utilize their medical expertise in service to frontline clinics in under-resourced communities.
In under a decade, one physician's idea to give back has expanded into a platform of hundreds of the country's leading physicians volunteering to serve a network of safety net clinics and health centers across 16 states.
Our Values
Our work is rooted in four core principles:
COLLABORATION
We listen to our health care partners and each other to develop solutions.
INNOVATION
We encourage curiosity and new ideas, learn from experience, and strive to deliver the best outcomes.
HEALTH EQUITY
We acknowledge that we live in a world with inequitable access to health care resources, and work to meaningfully and measurably support communities facing the most significant barriers, especially Black, LatinX, Indigenous, and low-income communities.
RESPECT
We treat everyone with dignity and seek out diverse perspectives.
Ready to join MAVEN Project?
I want to learn more about...