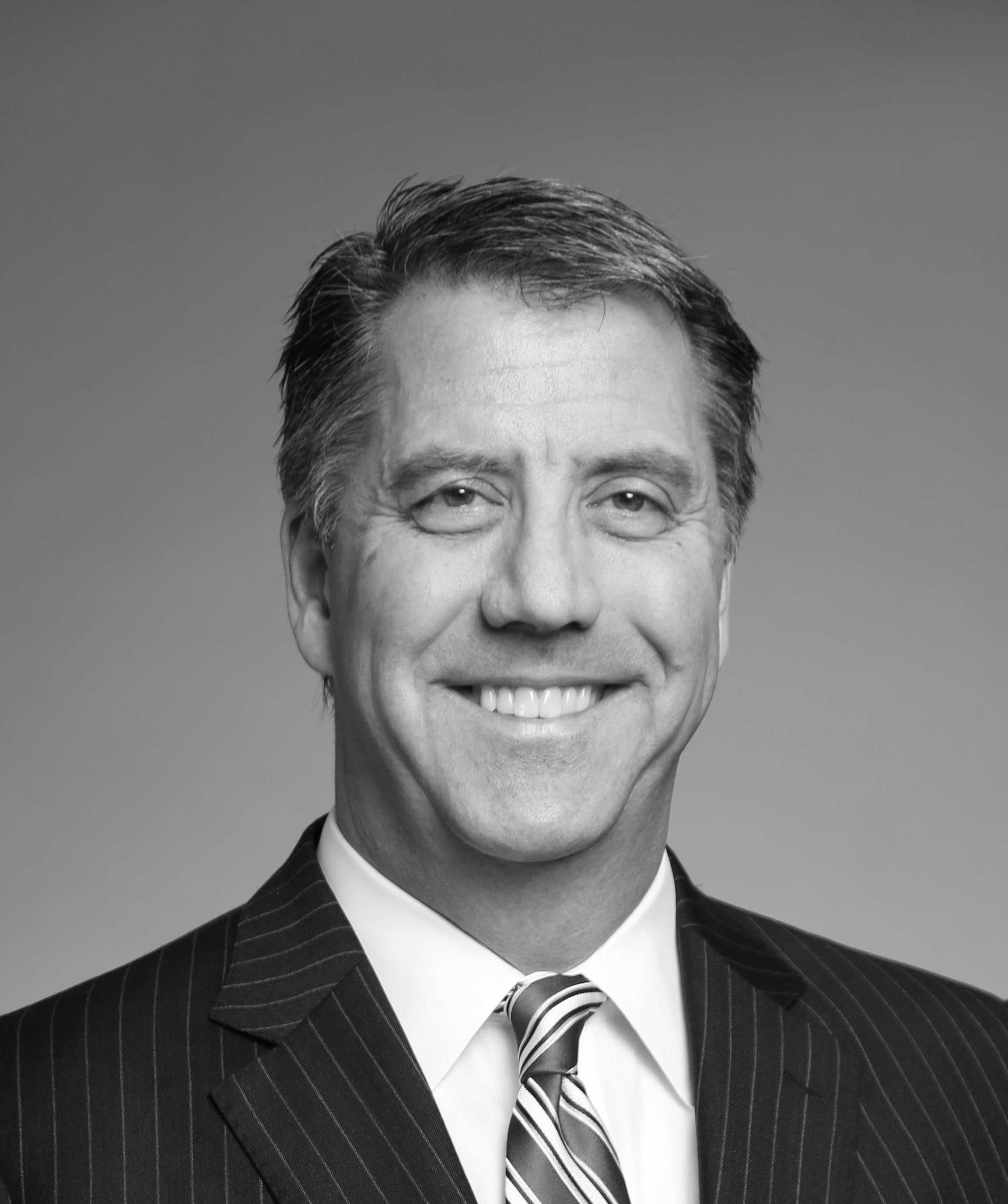 With over 20 years of investment banking experience, Grant has advised some of the leading healthcare systems, including Sharp Healthcare, Cedars-Sinai and Baylor Health, along with several of the most innovative telehealth companies, including IRIS, AirStrip, MDLive, Voalte. Grant joined Ziegler in 2015 as a managing director in the Corporate Finance Healthcare Practice.
Prior to Ziegler, Grant led the mHealth sector coverage at Raymond James – which included telehealth, remote monitoring and wireless healthcare solutions – after spending 15 years advising HCIT and tech-enabled outsourced services companies on a broad variety of M&A joint ventures/partnerships and private financings. Additionally, Grant has completed dozens of transactions in the physician practice management space with a specific concentration in oncology, having closed over 15 deals in that sector in his career.
Prior to Raymond James, Grant was a principal at Shattuck Hammond Partners, which was acquired by Morgan Keegan. He was also part of the corporate finance group of General Electric Capital Corporation and the financial services division of GE Medical Systems.
In addition, Grant is an elected Director of the American Telemedicine Association (ATA), the leading international advocate for the use of advanced remote medical technologies.
Grant earned a B.A. in finance and investment banking from University of Wisconsin-Madison.